New rules preventing judge shopping have been introduced in the NSW supreme court.
New rules disallowing defence lawyers from judge shopping have been handed down by Chief Justice of the Supreme Court Tom Bathurst.
The longstanding tactic of withdrawing a bail application at the last minute if they didn't get the judge they wanted has been slammed by police for releasing a number of high-profile criminals on the streets.
A report by the Daily Telegraph noted that one judge, known as 'Father Christmas' because of his tendency to grant bail, let a senior Brothers For Life gang member with a lengthy criminal history back on the streets despite DNA having been found on the trigger of a gun.
But the new rules, which took effect on Monday of last week, will now require lawyers to appear at a call-over hearing, days before the bail application is due to verify if they are ready to proceed with the application. An affidavit is now required to withdraw the application once it's been given a date to be heard.
A spokesperson for the NSW Supreme Court said the new rules were not a direct response to judge shopping but would lower the number of withdrawals. The Telegraph reported that some lawyers have welcomed the changes.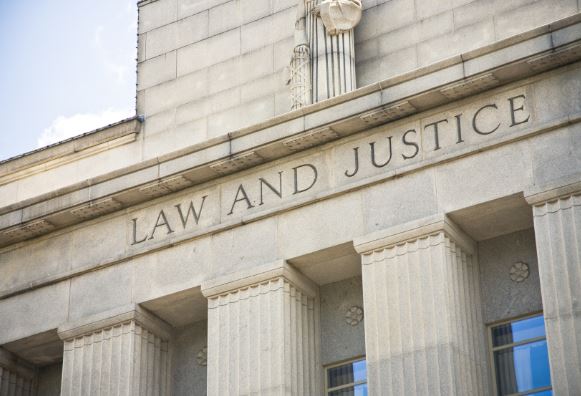 "Judges are clever. They were once great lawyers themselves," said criminal representative and legal commentator Ljupka Subeska.
"Withdrawing applications or adjourning them was wasting court time and clogging up the lists, so this practice note was most certainly necessary."
Senior vice-president of the NSW Bar Association welcomed the changes saying that the changes would ensure proper grounds for any adjournment application.